Every Academic school should have a
music education program for their students !
Why Music Education
Helps in personality development
Supports student to develop their hobby
Improves confidence and communication skills
Enhances creativity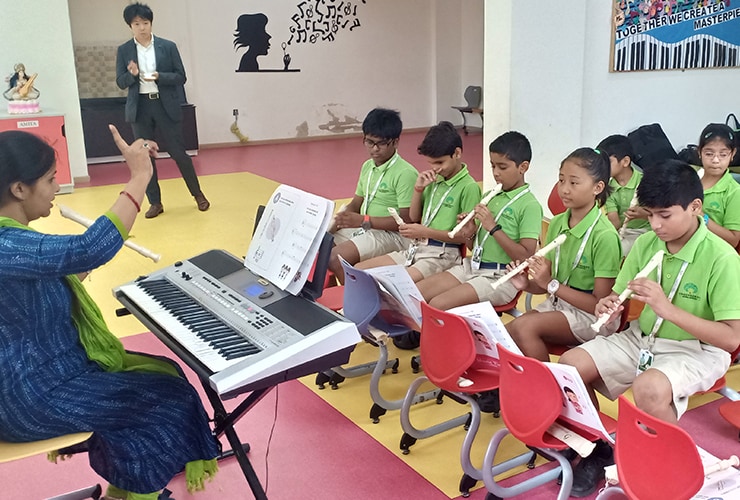 OUR MUSIC EDUCATION PROGRAMS FOR ACADEMIC SCHOOL
KEYBOARD PROGRAM
Why Learn Keyboard?
The keyboard is a versatile instrument wherein students can experience various tones in one instrument
Develops the aural skills of students
Strengthens hand muscles & hand-eye coordination of students
Uninterrupted support for teachers through Yamaha E-learning platform
RECORDER PROGRAM
Why Learn Recorder?
The Recorder is easy to blow hence ideal for early age learners
Extremely affordable and easy to maintain
Lays the foundation for students to learn other instruments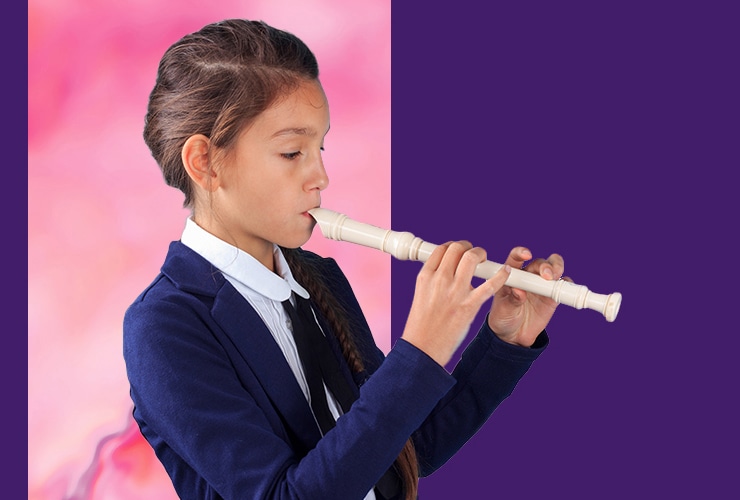 Certificate for students post completion of program

Minor costs, major benefits
Interactive, engaging and viable musical program which is extremely pocket friendly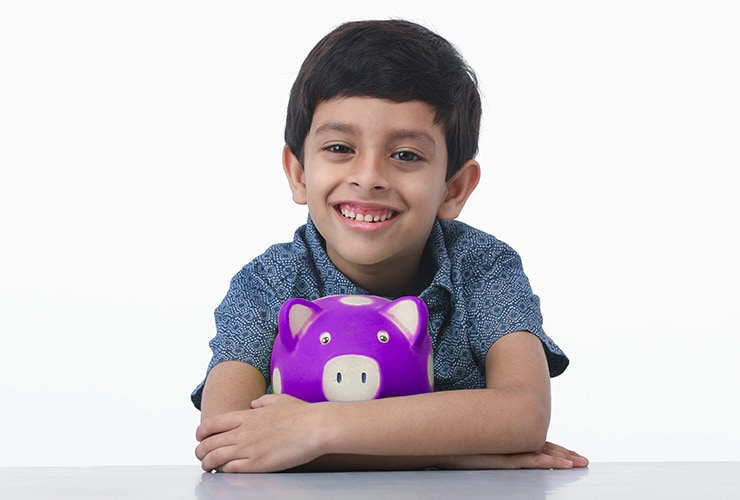 Holistic courseware
With a well-defined structure and practical lessons, it becomes easier for teacher to execute and conduct this program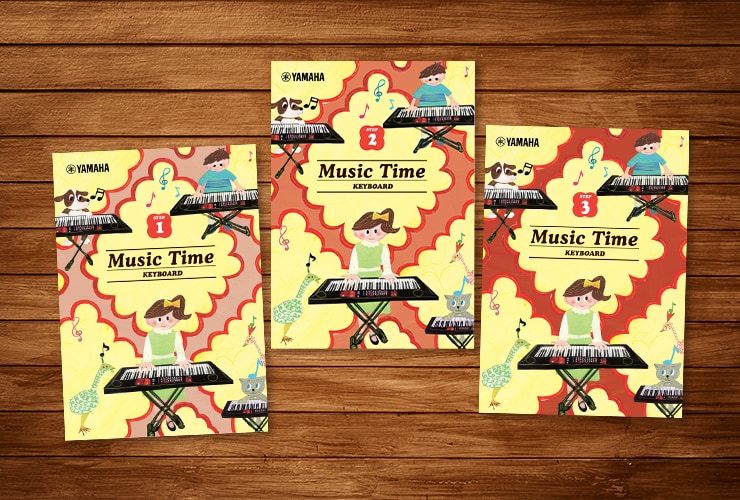 Training for teachers provided
Teachers are trained by highly experienced Yamaha instructors