Qualia Restaurant Improves Its Customer Experience with Yamaha and NEXO
Qualia Restaurant Improves Its Customer Experience with Yamaha and NEXO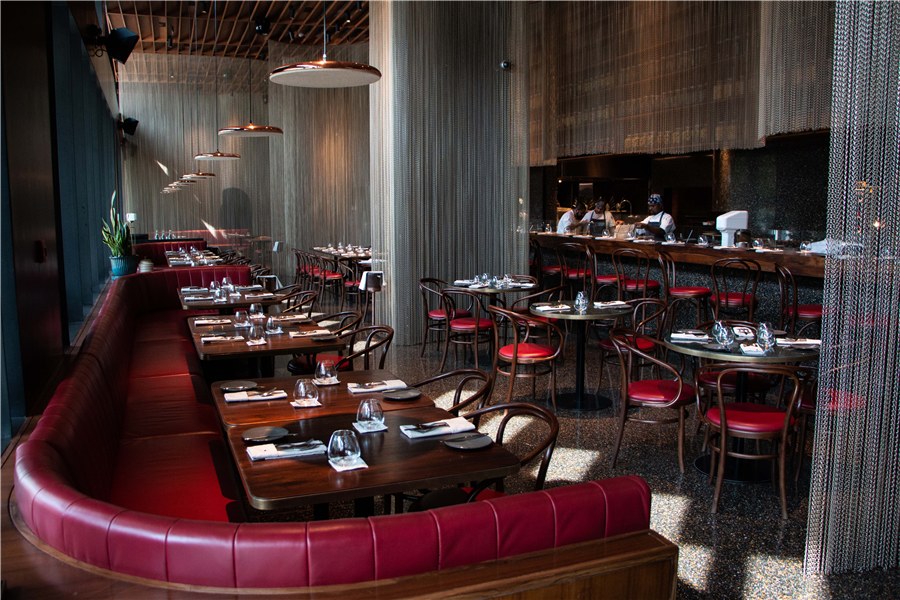 Nestled in the heart of Mumbai's upper class Lower Parel area, Qualia restaurant is one of the most popular fine dining locations in the city. Perfectly complementing the exceptional food and exquisite decor is a high-quality Yamaha and NEXO audio system.
Founded by renowned Indian chef, Mr Rahul Atrekar, Qualia blends modern cooking with local Indian ingredients and age-old techniques to produce exquisitely-flavoured dishes. With an elegant black and gold-themed interior, the restaurant's clientele is mainly the local elite who go there for the sophisticated ambience and great food.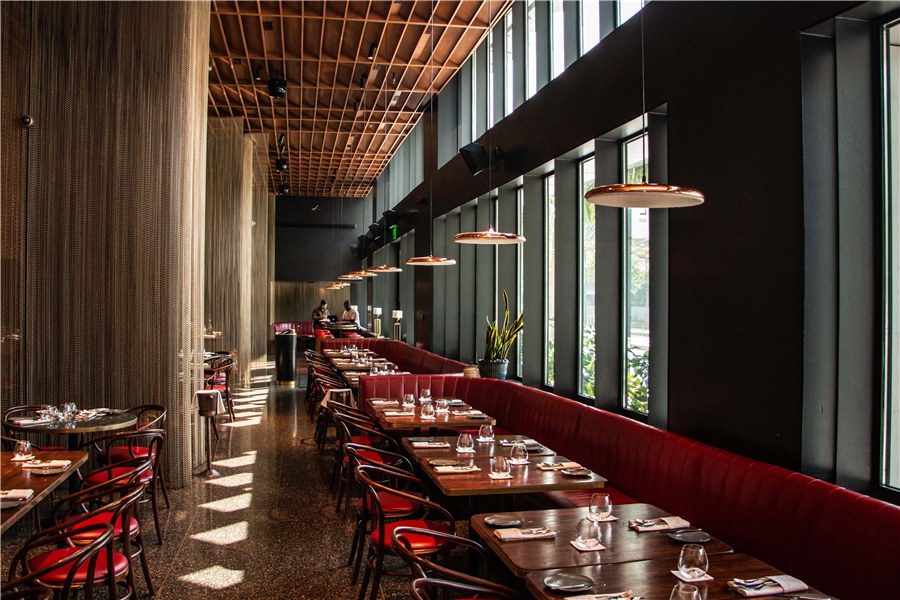 The subtle lighting, open kitchen and bar space are enhanced by high quality acoustics and background music, both designed by Mr. Kapil Thirwani of Munro Acoustics. Understanding the restaurant's discerning visitor demographic, he designed an audio environment that would truly enhance their dining experience. He chose Yamaha and NEXO products because he knew that they would deliver exceptional sound, while remaining very cost-effective.
The main loudspeaker system comprises seven NEXO ID24, powered by three DTDAMP units. Designed to satisfy a wide range of applications, the ID24 was the ideal choice with its ability to be mounted both vertically and horizontally, its high-quality performance and a sleek, smart design that fits well with the restaurant's interior.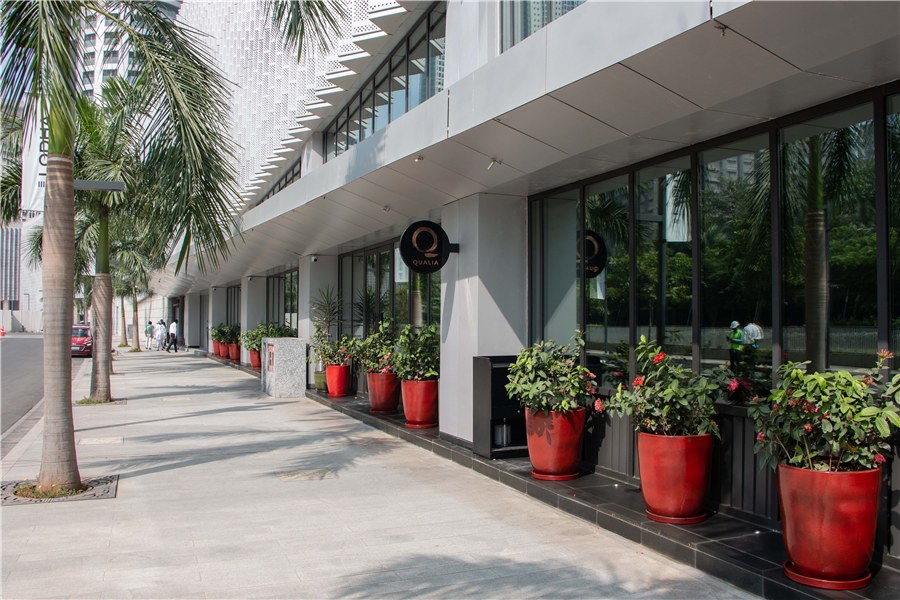 They are complemented by two pairs of Yamaha CXS15 XLF subwoofers, powered by PX5 amplifiers. Packed with features including extended low frequencies, outstanding clarity and best in class 133dB SPL performance, the CXS15 XLF's lightweight yet rugged design and the PX5's intelligent processing makes them a great solution for high end installations. The system's inputs are managed by a compact Yamaha MG10 mixer, installed in the control rack with the amplifiers.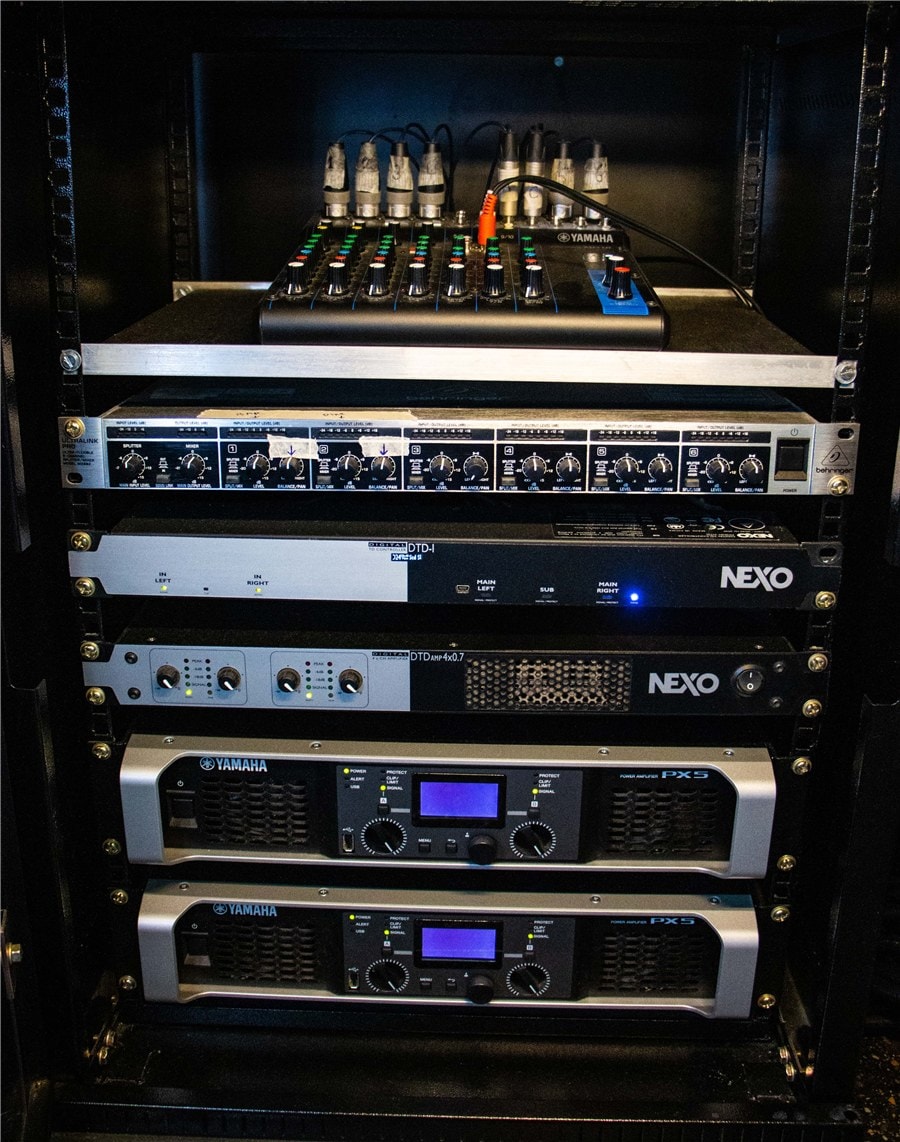 Mr Thirwani supervised the installation, as well as providing training and after-sales support for the restaurant's staff. "Thanks to the excellent quality of Yamaha and NEXO products, I believe diners at Qualia enjoy one of the best audio experiences in the entire city," he says.
Qualia Restaurant Improves Its Customer Experience with Yamaha and NEXO