Yamaha PSS Tutorial Video Access Details
Yamaha PSS Tutorial Video Access Details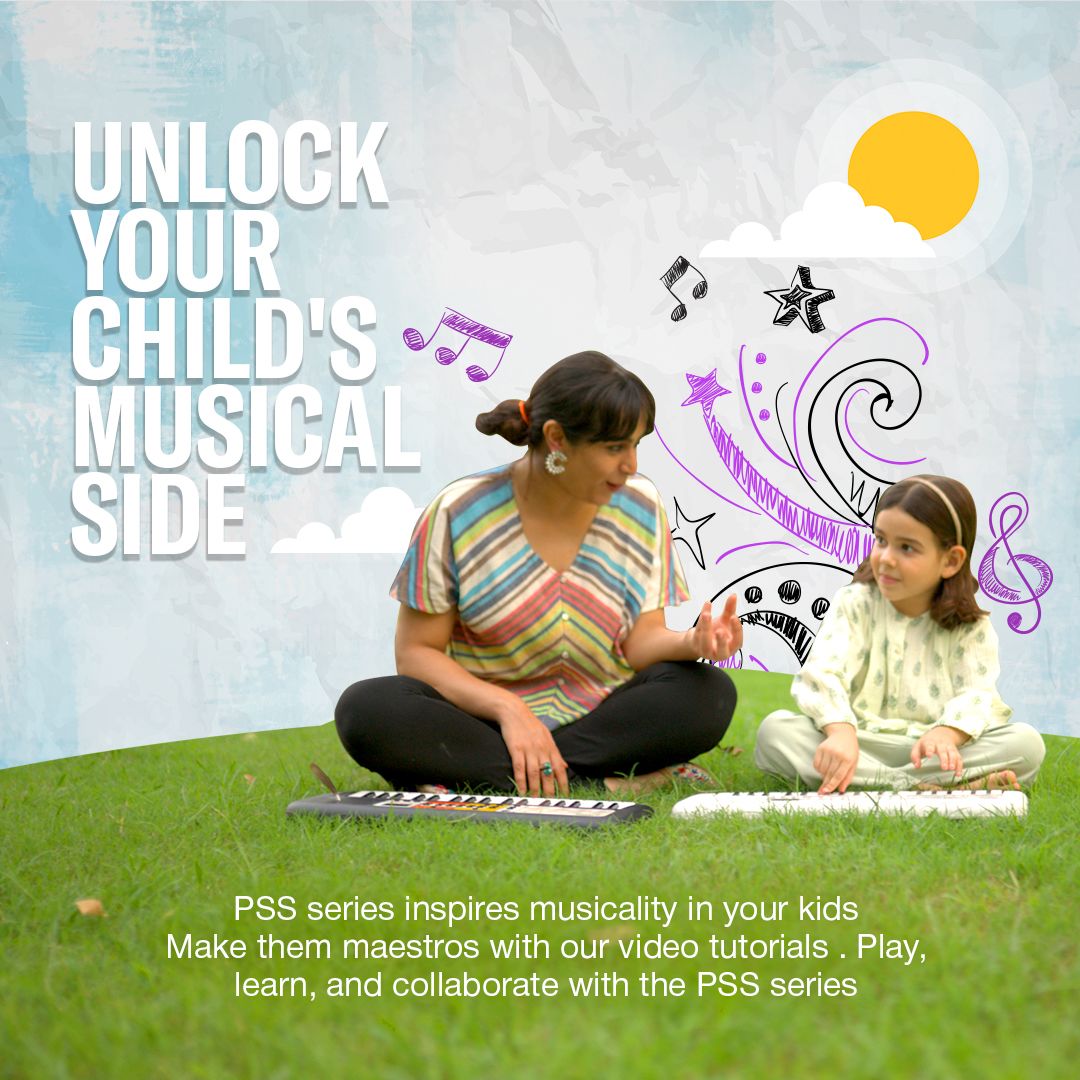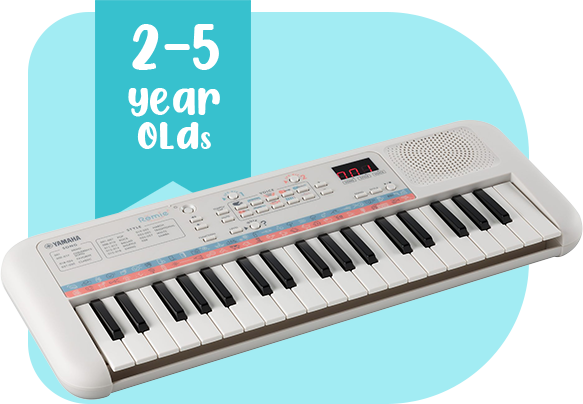 Want to have fun with you lil champ. Enjoy the fun games with PSS-E30 Remie. A unique experience of playing for age group of 2 to 5 year old.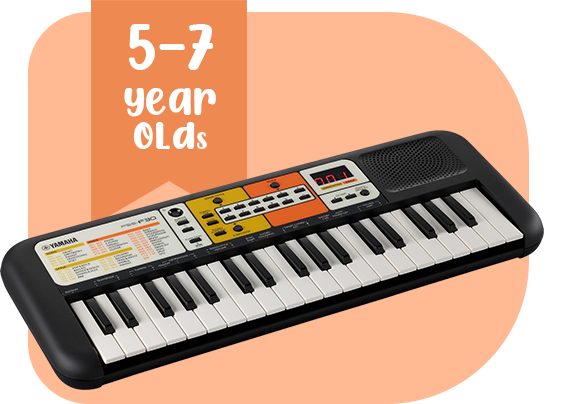 A masterpiece for kids with age 5 to 7 years. The kids can enjoy the Indian music along with western beats and some essential basic of keyboard learning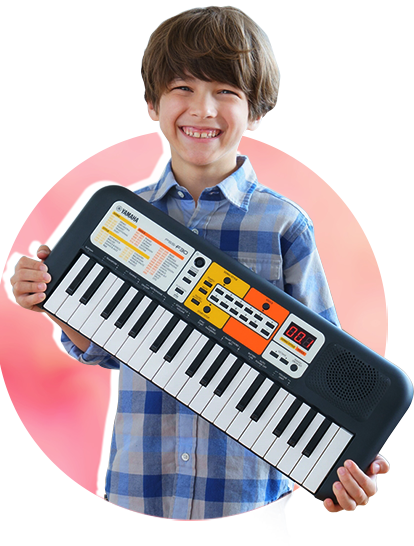 PRACTICE.
PLAY. PERFECT.
Help your kids learn the basics of the PSS series with these amazing tutorial videos and watch them become future musical geniuses.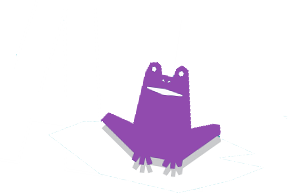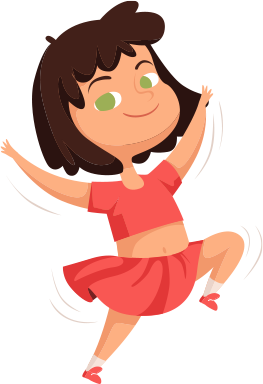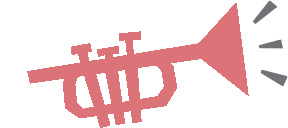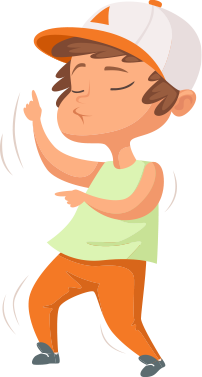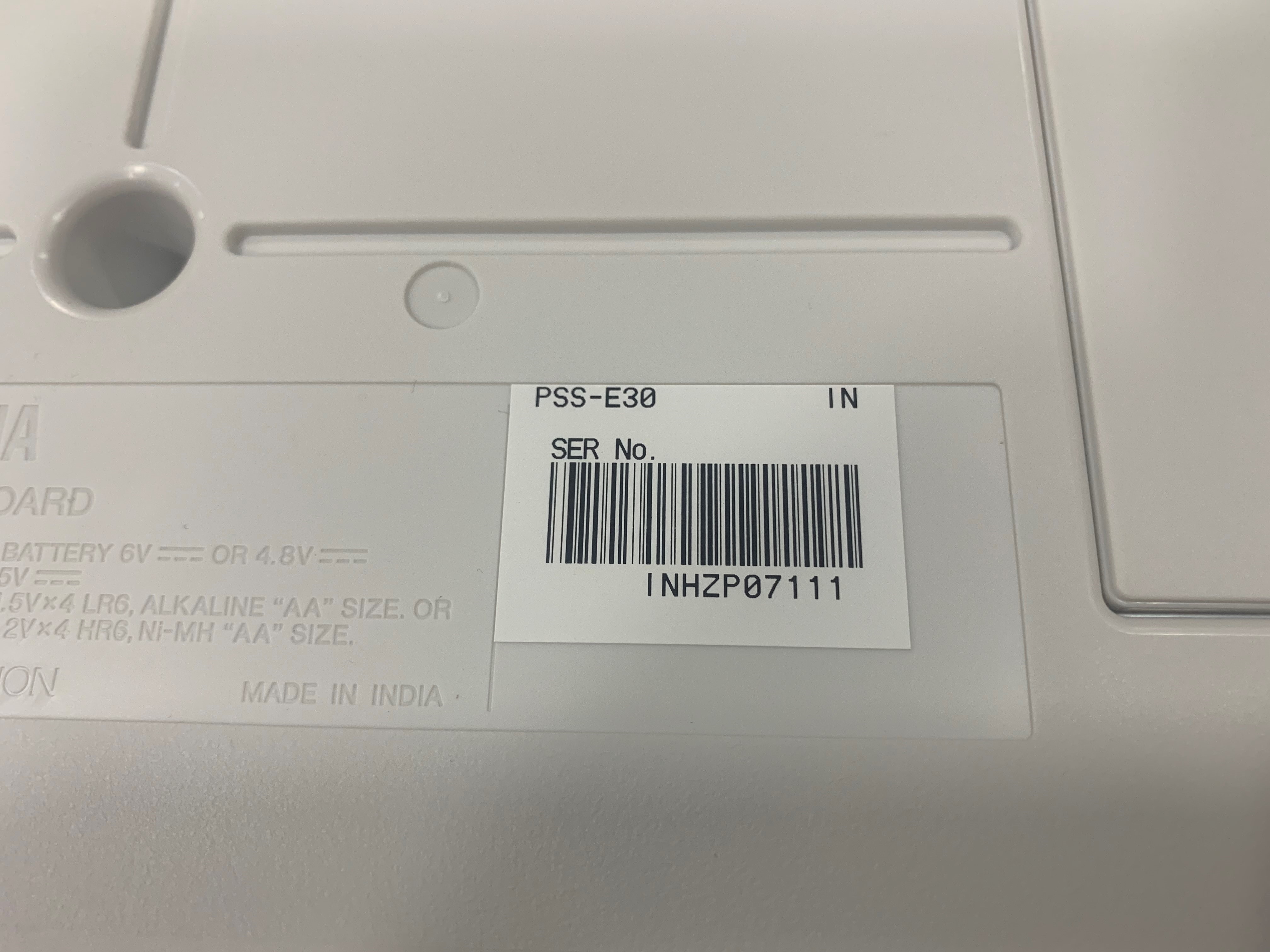 Yamaha PSS Tutorial Video Access Details