Yamaha PSS Tutorial Video Access Details
Yamaha PSS Tutorial Video Access Details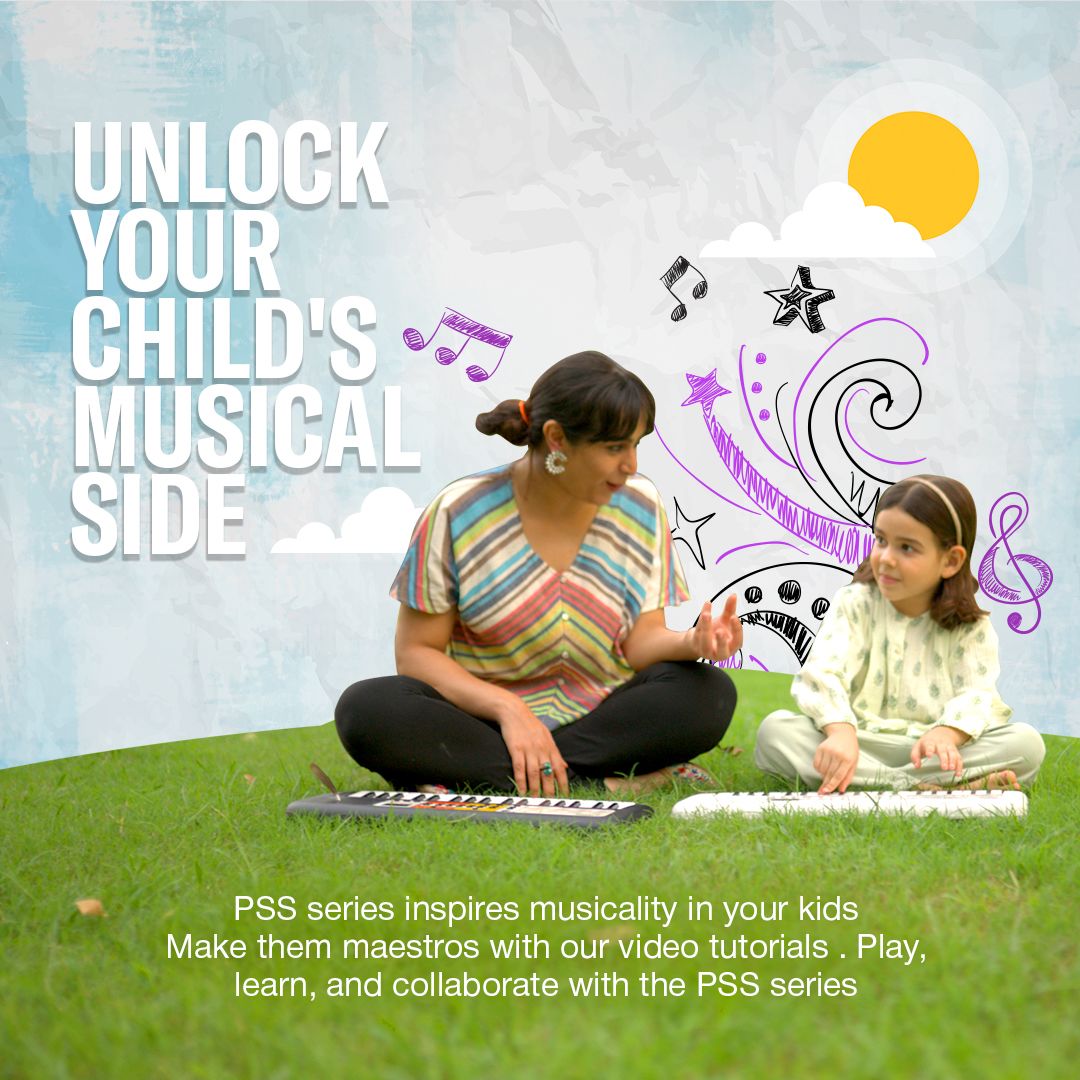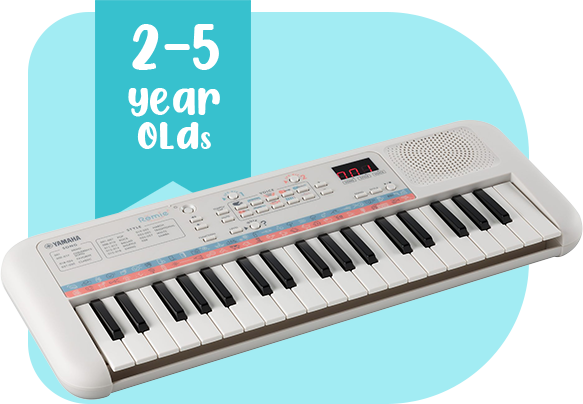 Want to have fun with you lil champ. Enjoy the fun games with PSS-E30 Remie. A unique experience of playing for age group of 2 to 5 year old.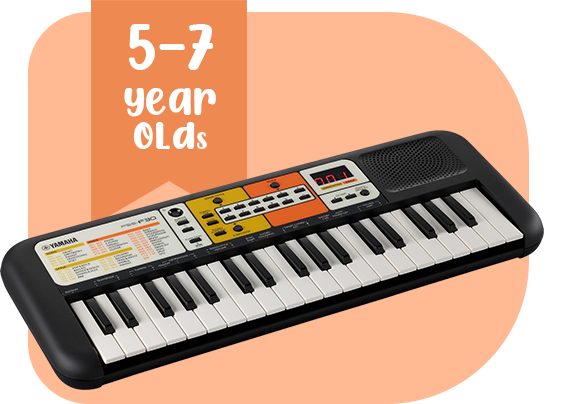 A masterpiece for kids with age 5 to 7 years. The kids can enjoy the Indian music along with western beats and some essential basic of keyboard learning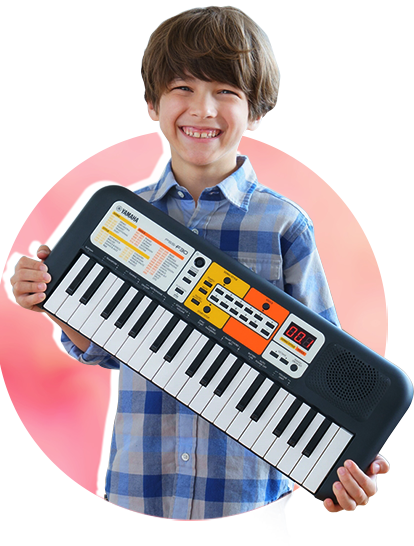 PRACTICE.
PLAY. PERFECT.
Help your kids learn the basics of the PSS series with these amazing tutorial videos and watch them become future musical geniuses.
Feature-rich. Kid-friendly. Keyboard.
Introduction to keys with the PSS series. Learn the names of notes and finger positions and also check out the beautiful library of songs.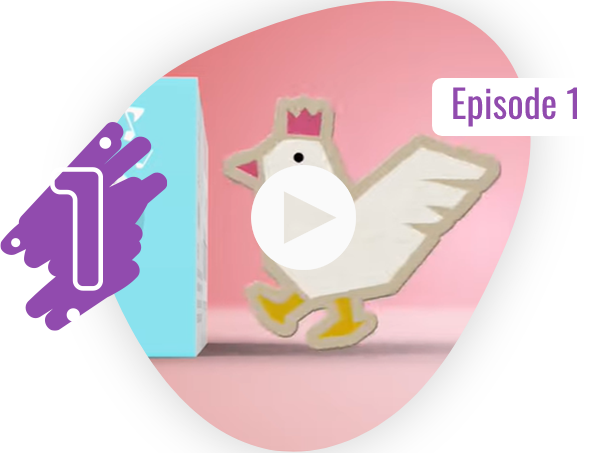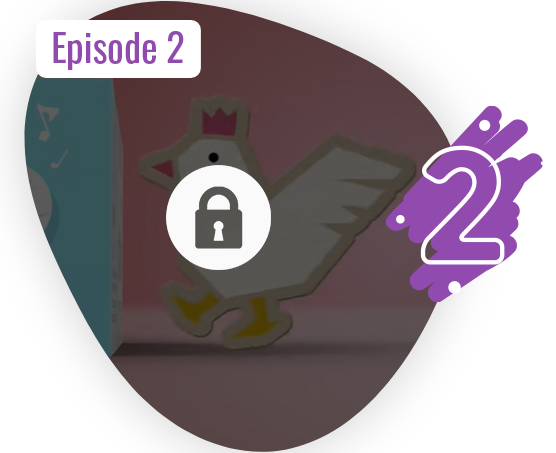 Learn. And master.
Explore the unique features of PSS-E30. Try the SFX kits. Play and have fun with the sounds. Also now its time to learn the popular nursery rhymes. ( Functions specific to PSS-E30.)
Begin on a high note
Let have some fun on the weekend and play "Story of the Jungle" with your little bees. A fun game full of funny and interesting sounds will help you to spend quality time with your kid ( Only PSS-E30 users). Also, don't forget to learn the poems.
Brings music to
your child's ear
It's important for you to know the connectivity in PSS. Check out a unique way to use PSS while traveling or at home. Also, don't forget to try the new poems.
Access to Episode 1 is free
Check out how easy it is to learn the keyboard with these tutorials.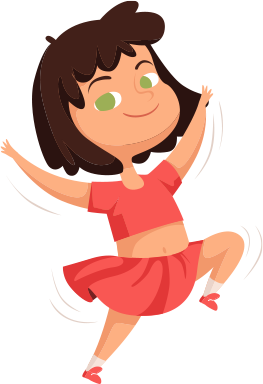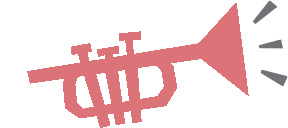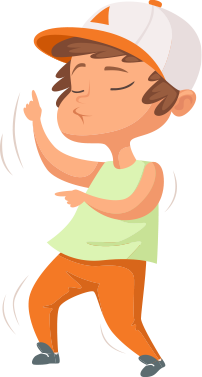 Register your PSS keyboard by filling the form
below and get access to easy tutorial videos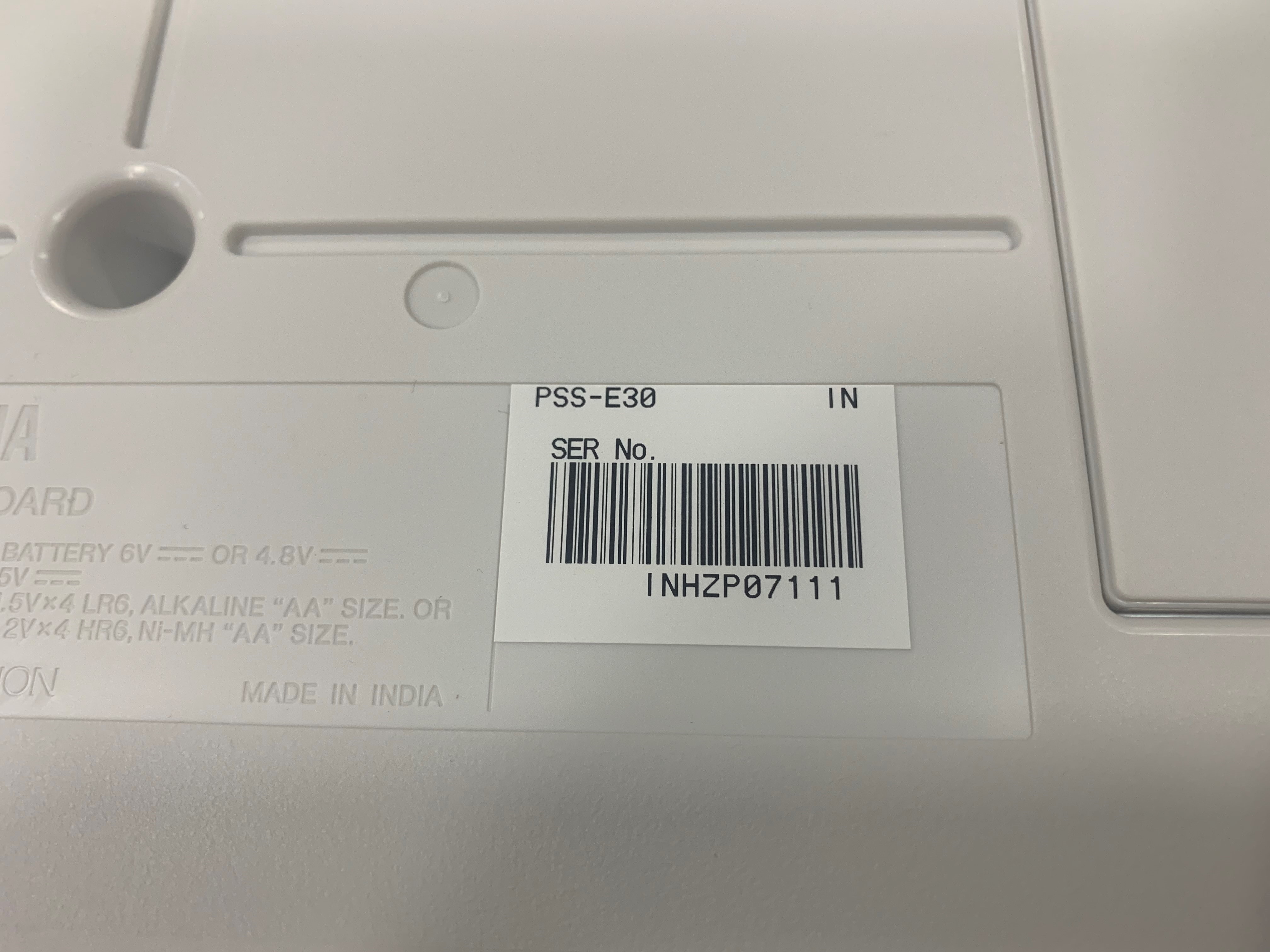 Yamaha PSS Tutorial Video Access Details