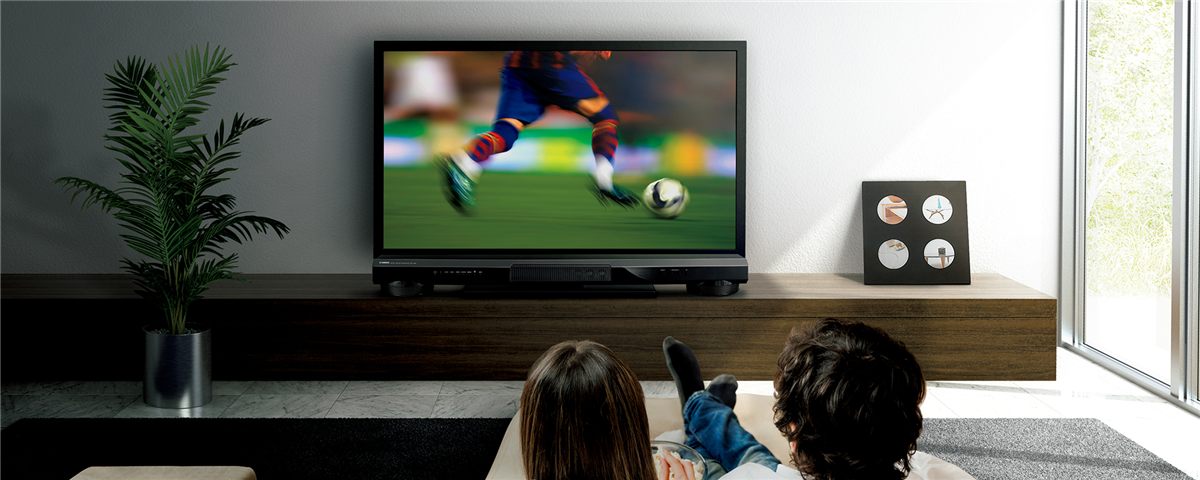 Minimal presence, maximum enjoyment.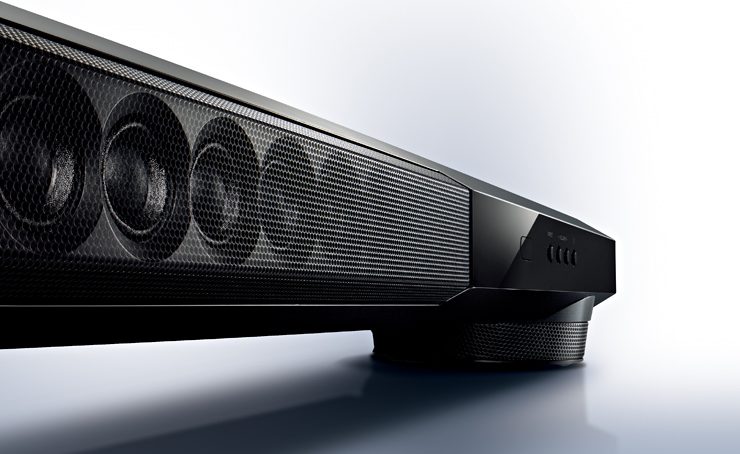 A single body with 8 beam speakers and large subwoofer units built in.
An extremely slim design made possible by deep cuts to the top and bottom of the front panel.
Subwoofers built into the stand sections produce generous bass sound.
Unique, advanced technologies are concentrated into this beautiful shape.
The YSP-1400 — a minimal presence that delivers great enjoyment.
The colors and finishes shown may vary from those on the actual products.