Manufacturing Yamaha Acoustic Guitars in Chennai, India
Manufacturing Yamaha Acoustic Guitars in Chennai, India
Yamaha Acoustic Guitar Manufacturing in Chennai
Music has the power to connect & unite. Being able to play Music is a special feeling. Some people express themselves through words and others through their Instrument. But It takes a high-quality instrument to produce the true sound of music.
At Yamaha, our endeavour is to consistently provide products that exceed the expectations of our customers. Yamaha Music India factory in Chennai is setup to produce Yamaha quality Musical Instruments locally and currently its producing Acoustic guitars.
Yamaha Music India Store
You are now leaving "in.yamaha.com" and traveling to our partner's website. It is independently owned and operated by the partner (ND Commerce). Please be advised that we are not responsible for the functionality and policies on the website.
Continue
An exclusive model for India with Affordable Price
Comfortable playability for beginners
High durability and stability proven by Yamaha's quality standard
Made in Yamaha Music India factory
An exclusive model for India with Affordable Price
Comfortable playability for beginners
High durability and stability proven by Yamaha's quality standard
Made in Yamaha Music India factory
Perfect Starter Guitar - Quality and tone at an affordable price
Traditional Western Body with Spruce Top
Dreadnought style body provides loud acoustic tone with comfortable playability
Outstanding Performer with Full-bodied Tone, Great playing Comfort, and Superior durability
High durability and stability proven by Yamaha's quality standard
Handcrafted in India with Love & Passion
Traditional Western Body
A.R.T. (Acoustic Resonance Transducer) Pickup to Recreate Natural Tone and Dynamics
Spruce Top and Rosewood Fingerboard
Ideal for both Home and Stage Performances
Handcrafted in India with Love & Passion
Concert Body Cutaway for Outstanding Comfort
A.R.T. (Acoustic Resonance Transducer) Pickup to Recreate Natural Tone and Dynamics
Spruce Top and Rosewood Fingerboard
Ideal for both Home and Stage Performances
Build to Deliver Rich Acoustic
Tone and Resonance
| | | | | | |
| --- | --- | --- | --- | --- | --- |
| Model no. | F280 | FS80C | F310 | FX280 | FSX80C |
| Body Shape | Traditional Western | Concert Cutaway | Traditional Western | Traditional Western | Concert cutaway |
| Total length (mm) | 1029 | 1021 | 1029 | 1029 | 1021 |
| Body depth (mm) | 96-116 | 96-116 | 96-116 | 96-116 | 96-116 |
| String spacing (mm) | 10 | 10 | 10 | 10 | 10 |
| Top material | Spruce | Spruce | Spruce | Spruce | Spruce |
| Back/Side material | Tonewood | Tonewood | Locally Sourced Tonewood | Tropical tonewood | Tonewood |
| Fingerboard material | Rosewood | Rosewood | Rosewood | Rosewood | Rosewood |
| Body finish | Top: Gloss Back/Side: Matte | Top: Gloss Back/Side: Matte | Gloss | Top: Gloss Back/Side: Matte | Top: Gloss Back/Side: Matte |
| Neck finish | Matt | Matt | Matt | Matt | Matt |
| Tuners | Covered Chrome | Covered Chrome | Covered Chrome | Covered Chrome | Covered Chrome |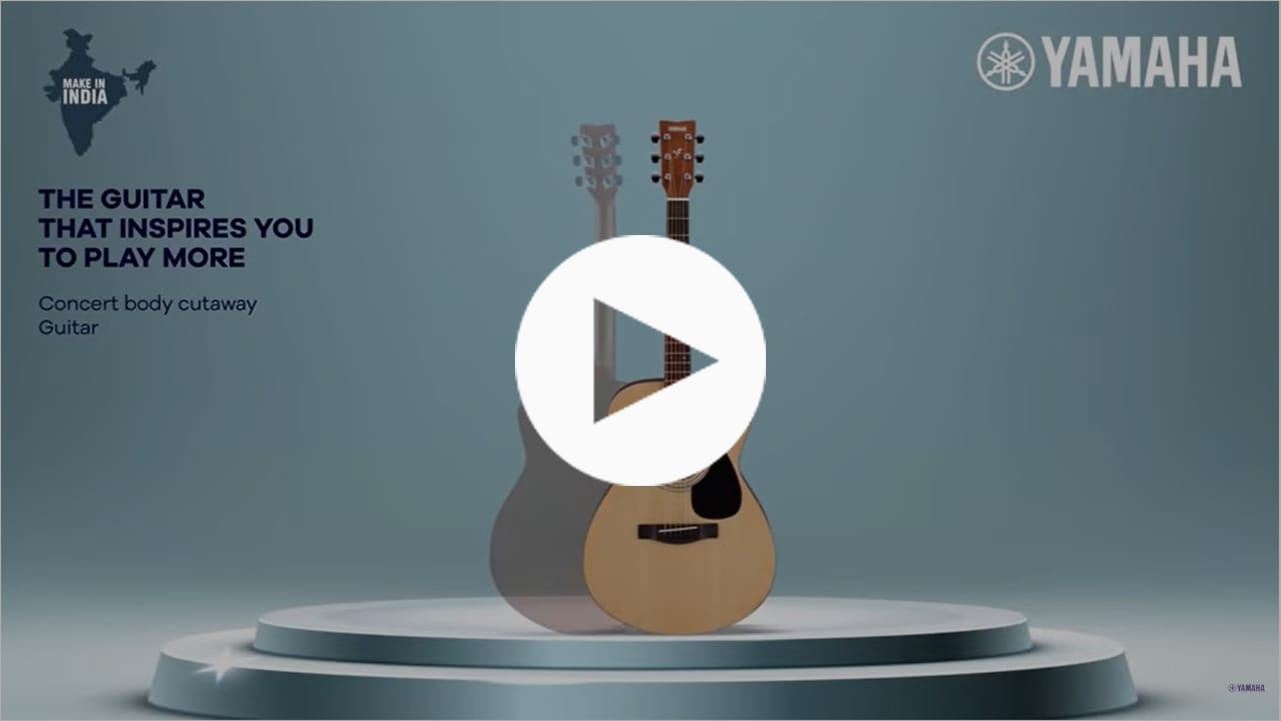 FS80C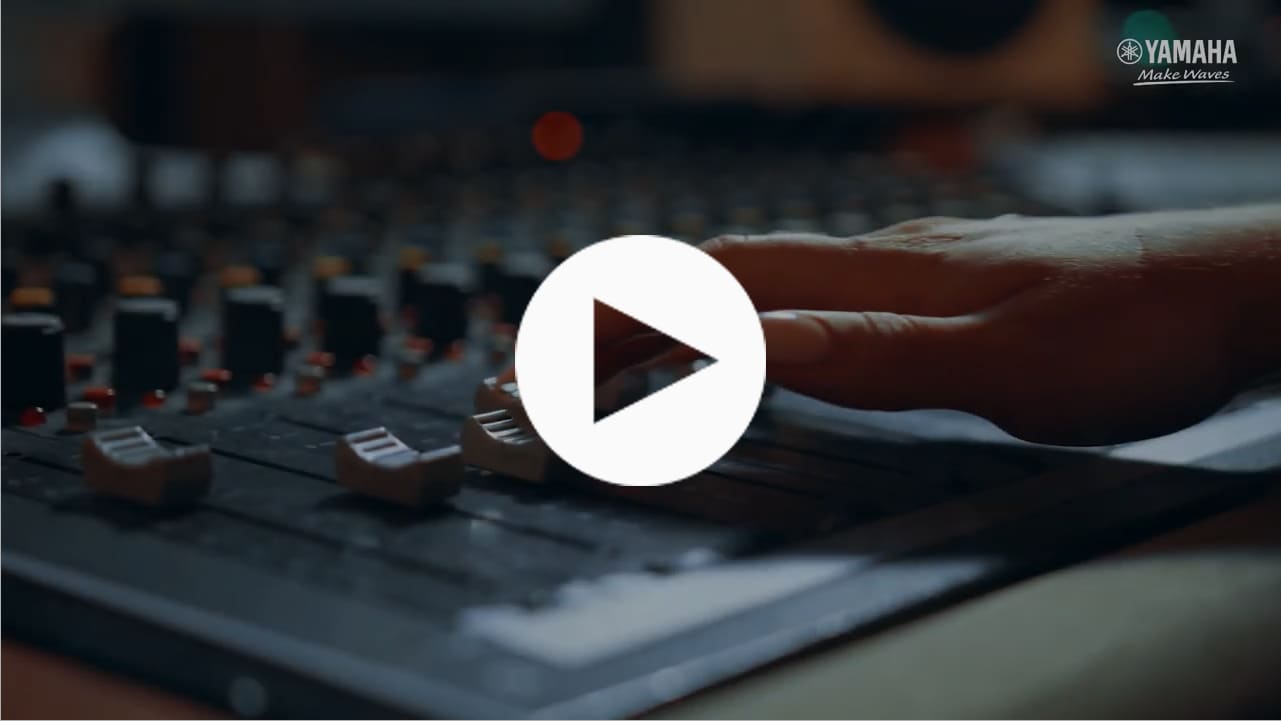 F280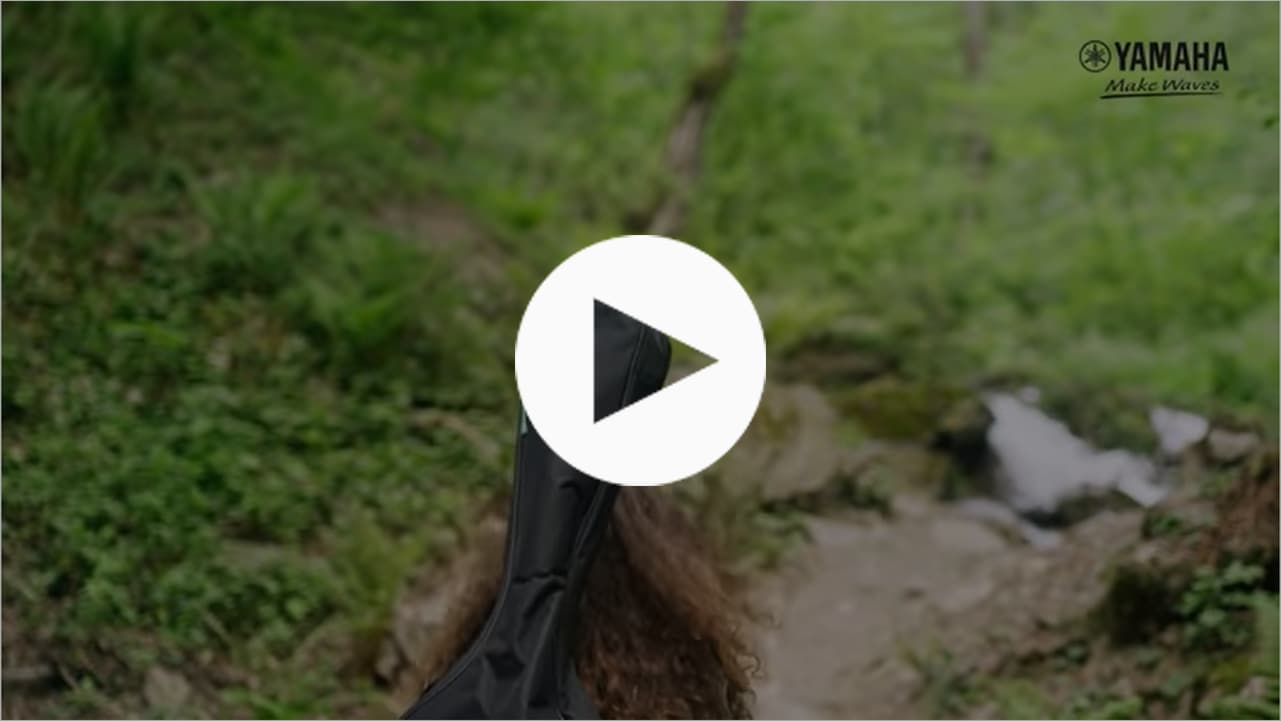 FSX80C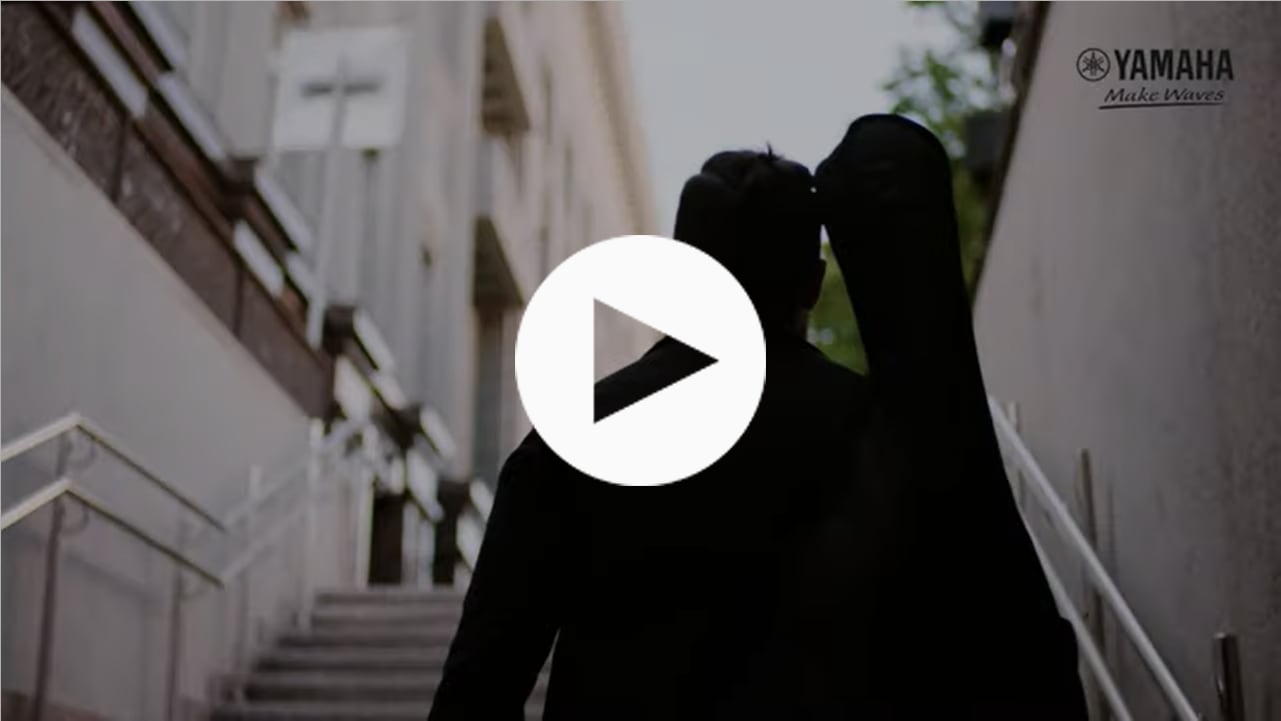 FX280
Manufacturing Yamaha Acoustic Guitars in Chennai, India